The first steps are being taken to redevelop Dock Two as a new historical maritime precinct with the removal of asbestos from Sheds 13 and 14.
Both sheds form part of the Dock Two site, a State Heritage Place, which also encompasses the existing wharf infrastructure and two surviving 1958 luffing cranes.
As part of remediation works, all asbestos on and in Sheds 13 and 14 will be replaced with cladding that has been approved by the History Trust of South Australia. Gutters and downpipes will also be replaced for safety and compliance reasons.
Once remediated, the sheds will play an active role in the proposed historical maritime precinct envisaged for the Port, providing workshop space for vessel maintenance and hosting maritime artefacts on behalf of the South Australian Maritime Museum.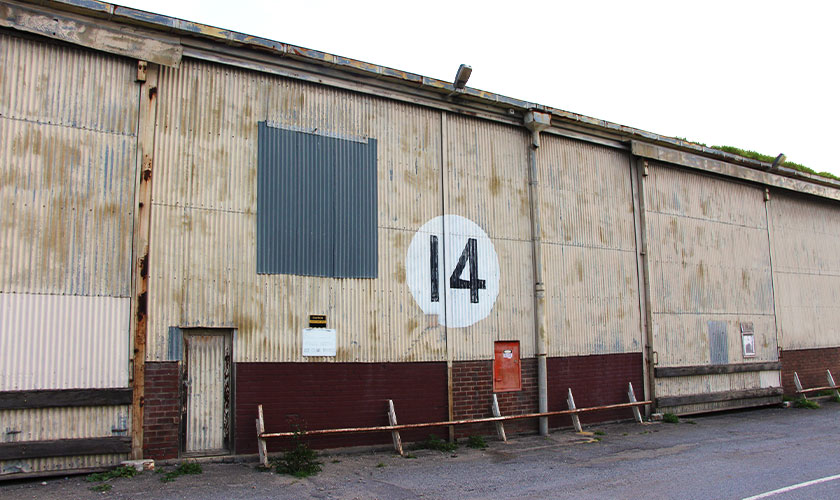 The new historical maritime precinct will become home to the land-based vessels including the City of Adelaide, the world's oldest clipper ship, and Nelcebee, the second-to-last ketch to operate in the South Australian coastal trade.
People will be encouraged to walk between Port Adelaide's maritime attractions with a new pedestrian bridge from Dock One to enable a clear and continuous pedestrian route from McLaren Wharf, where the One and All and the Falie are berthed, to Dock Two.
By bringing South Australia's historic maritime vessels together in one central and accessible location, the state government hopes to draw more visitors to Port Adelaide's inner harbour and tell an important living story about the Port's unique maritime past.