Dock Two will become home to land-based vessels including the City of Adelaide, the world's oldest clipper ship, and the Nelcebee, the second-to-last ketch to operate in the South Australian coastal trade.
"Port Adelaide has a rich and extensive maritime heritage, a significant and historic part of which will soon be on full display at Dock Two," said Minister for Transport, Infrastructure and Local Government Stephan Knoll.
"Locating South Australia's historic maritime vessels together in one central and accessible place will draw more visitors to Port Adelaide's inner harbour and tell an important living story about the Port's unique maritime past.
"Bringing together these historic maritime vessels at Dock Two will add to the maritime heritage of Port Adelaide and South Australia.
"The development of the new historical maritime precinct will help to deliver the Port Adelaide Precinct Plan vision of "more people living, working, investing and spending time in the Port" and builds upon the Port Adelaide Historic Ships and Boats Strategy."
Clipper Ship City of Adelaide Director Peter Christopher said securing Dock Two will now provide long-term stability for the historic ship's future.
"The development of a Seaport Village with the City of Adelaide as its centrepiece, will now proceed, as a private venture by our not-for-profit organisation," Mr Christopher said.
"Tours will continue to be conducted daily while the ship is housed on the current barge at the new location, while preparations are made to shift the vessel onto land."
The City of Adelaide Clipper Ship relocation is expected to occur later this year.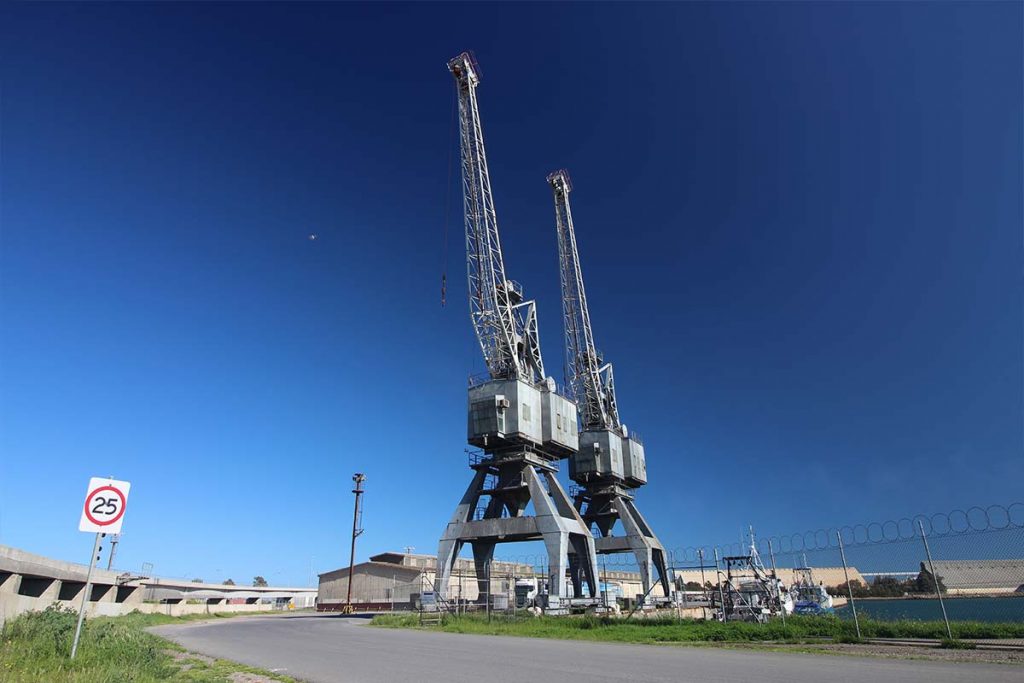 Preparations are underway for the new historical maritime precinct with the removal of asbestos from Sheds 13 and 14.
Once remediated, the sheds will play an active role in the new historical maritime precinct by providing workshop space for vessel maintenance and hosting maritime artefacts on behalf of the South Australian Maritime Museum.
Both sheds form part of the Dock Two State Heritage Place, which also encompasses the existing wharf infrastructure and two surviving 1958 luffing cranes.
Dock Two was identified as the best option in the Historic Ships and Boats Strategy for a historical maritime precinct because it meets the requirement for space and access to water for wharf maintenance.
Dock Two currently accommodates the maintenance and workshop facilities for the on-water boats, the One and All and the Falie.
People will be encouraged to walk between Port Adelaide's maritime attractions with a new pedestrian bridge from Dock One to enable a clear and continuous pedestrian route from McLaren Wharf, where the One and All and the Falie are berthed, to Dock Two.