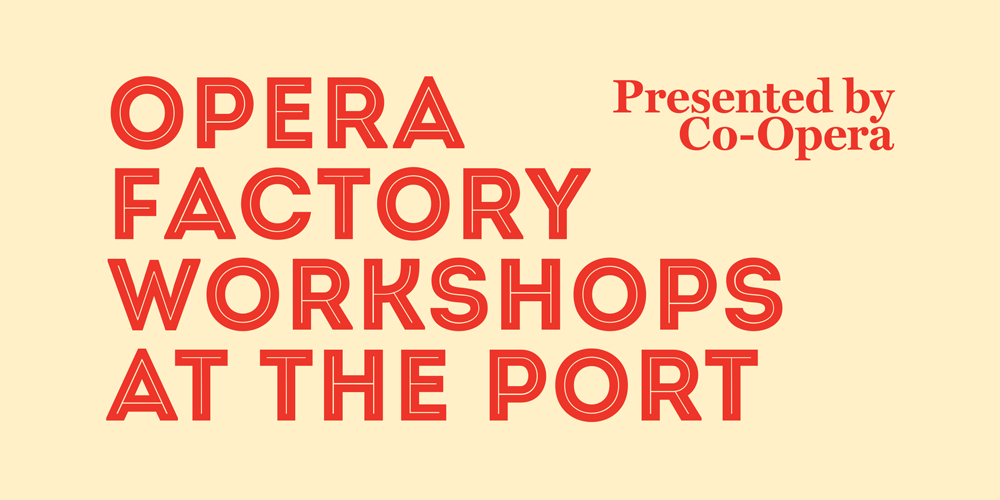 According to Shakespeare, "All the world's a stage, And all the men and women merely players; They have their exits and their entrances; And one man in his time plays many parts" (As You Like It).
Thanks to Renewal SA and City of Port Adelaide Enfield, you can have some fun with improvised theatre games and practising Shakespeare's famous love and insult quotes. No previous experience necessary!
This free 2-hour workshop directed by Nicholas Cannon will involve a lot of moving around to explore theatrical physicality, body awareness and creating physical characters.
Registrations are essential. See below for more details.
When and where
Date: Thursday, 27 April 2017
Times: 11am–1pm or 6pm–8pm
Location: The Flour Shed, Hart's Mill, Mundy Street, Port Adelaide
Note: Please remember to bring water for refreshment and wear loose clothes for easy movement.
Registration
For any queries, please email Sue McKenzie.
About the Workshop Director
Actor and Director Nicholas Cannon studied at the School of Jacques Lecoq and Berty Tovias in Barcelona and Paris, and obtained a Music Theatre degree at the Western Australian Academy Performing.
Nicholas has played many notable roles at home and internationally, for example Figaro in The Marriage of Figaro, Sharpless in Madama Butterfly, Papageno in The Magic Flute with State Opera of South Australia, Graf Homonay in Der Zigeunerbaron at Coburg Landestheater in Germany, Lord in Shakespeare's As You Like It with The Principal Theatre Company in London, Marcello in La Boheme with Co-Opera touring regional Australia, South-East Asia and Europe, just to name a few.
Production Nicholas has directed include Dido and Aeneas, Price Check, La Clemenza di Tito, L'Heure Espagole, The Gondoliers, Tosca, Cosi Fan Tutte, Suor Angelica, Eugene Onegin and The Old Maid and the Thief.
About Opera Factory Workshops at the Port
As part of its ongoing community outreach program, Co-Opera is proud to present performing arts workshops in the Flour Shed at Hart's Mill on 26–29 April 2017. These free workshops are brought to you by the City of Port Adelaide Enfield and Renewal SA.
The workshops cover the four main areas of performance art: Voice, Acting, Dance and Instrumental Music. Each workshop will be directed by Co-Opera's professional performers who are widely recognised for their skill and authority in working with educational and community-based groups.