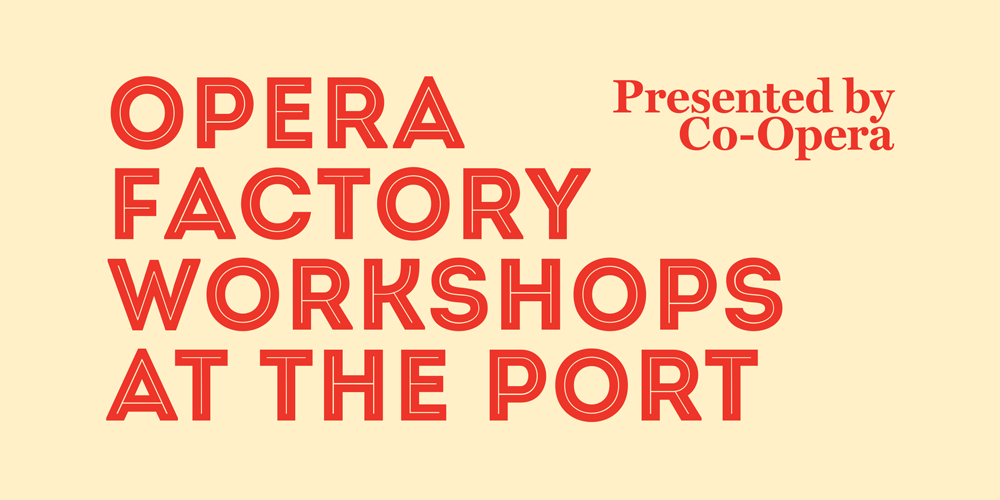 So you think you can't dance? Get moving and you might tap into your own innate creativity and ability to move!
Try contemporary dance, ballet, hip-hop or jazz in a free 2-hour workshop, while you focus on coordination and become more aware of your body and rhythm.
Thanks to Renewal SA and City of Port Adelaide Enfield, you'll first learn to do breath work to open and warm up your body, followed by fun warm-up moves before progressing into basic dance techniques and a simple routine.
Previous experience is not necessary, but registrations are essential. See below for more details.
When and where
Date: Saturday, 29 April 2017
Times: 11am–1pm or 3pm–5pm
Location: The Flour Shed, Hart's Mill, Mundy Street, Port Adelaide
Note: Please remember to bring water for refreshment. Wear loose clothing for easy movement and socks or specific dance shoes (if needed).
Registration
For any queries, please email Sue McKenzie.
About the Workshop Director
Choreographer, dancer, teacher and assistant director, Carlie Angel attended Queensland Uiversity of Technology and graduated from Adelaide College of the Arts at the top of her class.
She has since worked with Australian Dance Theatre, TasDance and a variety of diverse freelance and independent choreographers. In a diversification of her contemporary dance training, Carlie developed and performed a children's hip-hop show, The Casio Brothers, that went on to have a sell-out season at the Sydney Opera House. Another shift saw her combining pole-dance, contemporary dance and acrobatics for Cathy Adamek's Pole Cats that toured across Australia.
Carlie teaches ballet, contemporary dance, hip-hop, jazz, pole-dance, improvisation, movement for breath and meditation. She is a qualified personal trainer, choosing to work primarily with people on functional fitness and flexibility. Carlie teaches and guides a broad range of people from professional dancers and athletes to people who are looking to take time for themselves, connect to their body and its potential for fitness, relaxation and expression.
About Opera Factory Workshops at the Port
As part of its ongoing community outreach program, Co-Opera is proud to present performing arts workshops in the Flour Shed at Hart's Mill on 26–29 April 2017. These free workshops are brought to you by the City of Port Adelaide Enfield and Renewal SA.
The workshops cover the four main areas of performance art: Voice, Acting, Dance and Instrumental Music. Each workshop will be directed by Co-Opera's professional performers who are widely recognised for their skill and authority in working with educational and community-based groups.