Get fit in time for summer — take advantage of the beautiful spring weather and enjoy the surroundings of Our Port.
From November to December 2015, Our Port is bringing back free fitness activities as part of our Ship Shape program!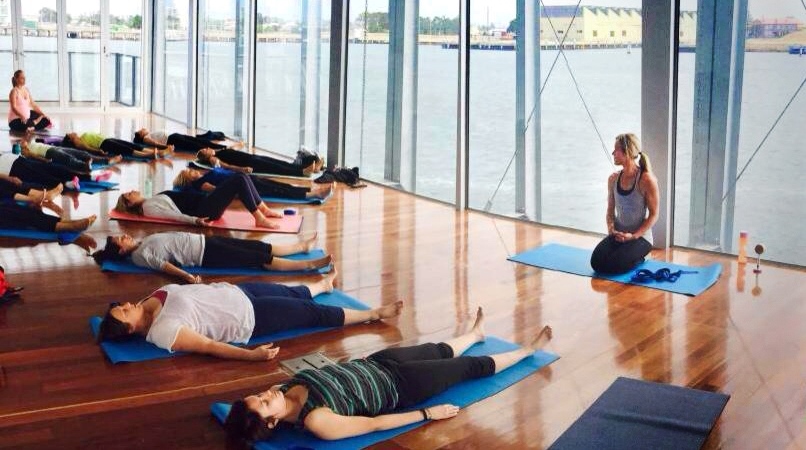 Gentle movement, coupled with breath work. Physically, it feels quite mild — great for everyone from beginners to advanced.
On a subtle level, this yoga brings wellness to every system in our bodies and organs, shifts energy blockages, and promotes our physical and emotional well-being.
Instructor
Emma Vandenbergh
Where
The Annexe, Hart's Mill,
near 1 Mundy Street, Port Adelaide
When
Every Monday at 9.30am
November 23 to December 14
Every Tuesday at 6.00pm
November 24 to December 15
Bookings
Please call the Visitor Information Centre on 8405 6560.