Get fit in time for summer — take advantage of the beautiful spring weather and enjoy the surroundings of Our Port.
From November to December 2015, Our Port is bringing back free fitness activities as part of our Ship Shape program!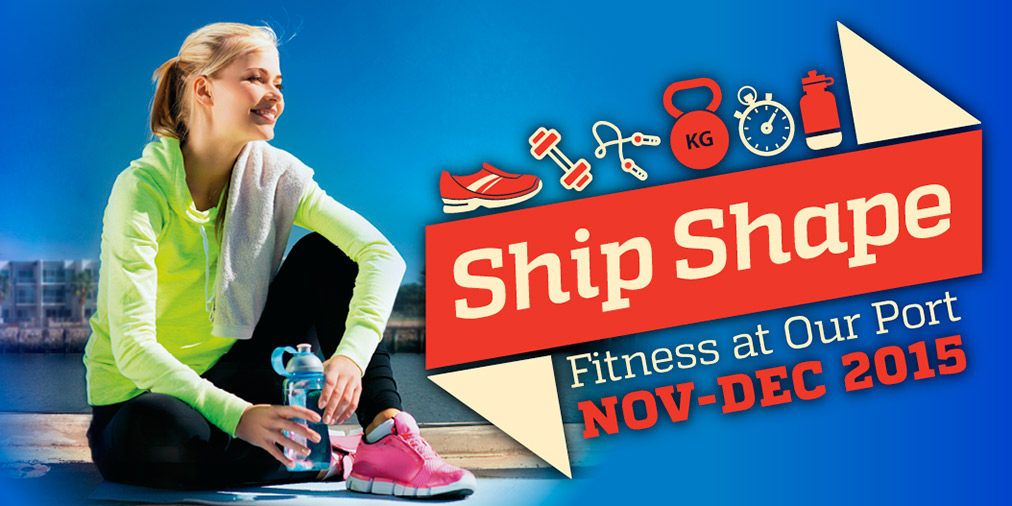 Walk yourself happy and healthy.
Join this social group and walk through historic Port Adelaide while taking the opportunity to get to know your neighbours.
Instructor
Anne Edwards
Where
The Cottage Kitchen
160 St Vincent Street, Port Adelaide
When
Every Monday and Friday at 9.30am
November 23 to December 18
Bookings
Please call the Visitor Information Centre on 8405 6560.