Get fit in time for summer — take advantage of the beautiful spring weather and enjoy the surroundings of Our Port.
From November to December 2015, Our Port is bringing back free fitness activities as part of our Ship Shape program!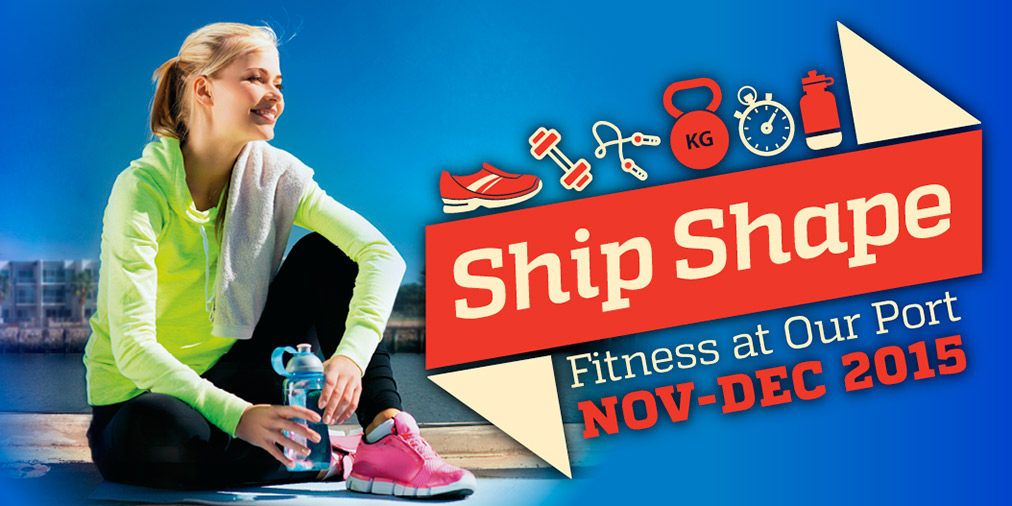 If you are a busy person looking to improve your health and harmony, join us on the water's edge at Hart's Mill to practise Tai Chi.
Our experienced instructor will show you how to focus and connect each breath with every slow, controlled movement and posture.
Instructor
Darrilyn Wood
Where
Hart's Mill Lawns,
near Mundy Street, Port Adelaide
When
Every Wednesday at 6.00pm – 7.00pm
November 25 to December 16
Bookings
Please call the Visitor Information Centre on 8405 6560.