Saturday and Sunday, 9am–11.30am / 3pm–5.30pm
The Flour Shed (south east corner), Mundy Street, Hart's Mill, Port Adelaide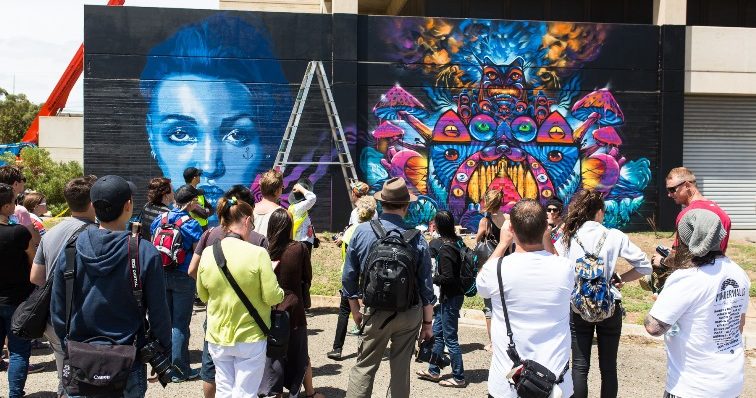 Work on your happy snap skills with Canon's photo tours.
Bring your fully charged camera, SD card and explore the magic of the Port and the new street art with expert Steve Huddy.
Registrations are essential.
Book on Canon's website: