Friday, 6pm–11pm
The Flour Shed and Mundy Street, Hart's Mill, Port Adelaide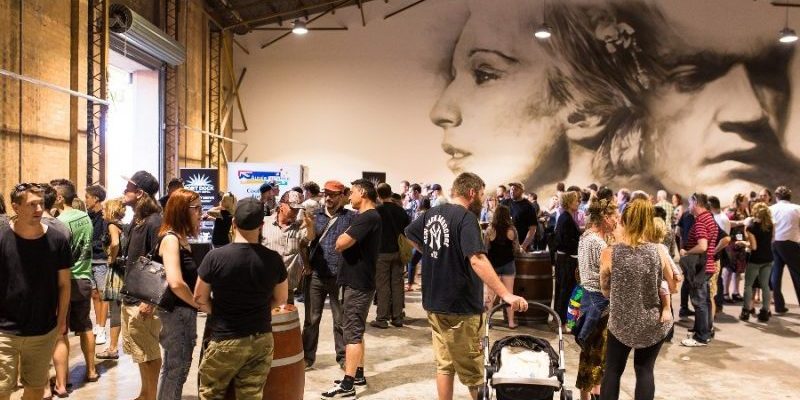 Get up close and personal! Meet the artists and watch Jimmy Dodd paint a mural live. Vans the Omega has also curated an art exhibition of local talent with works available for purchase.
Spill out into the street party and have a little boogie with guest DJ sets by Oisima, Shep and Trials, coupled with heaps of food trucks and drinks from the legends at The Fruitful Pursuit and Adelaide Hills Cider.