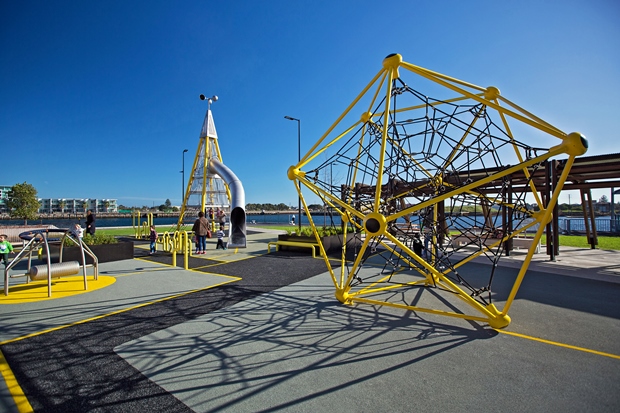 We are very proud to announce that the Hart's Mill Project was awarded The David Saunders Award for Heritage and the Award for Urban Design by the SA Chapter of the Australian Institute of Architects.
A big thank you to all of our project partners, Mulloway Studio, ASPECT Landscape and the City of Port Adelaide Enfield for all their work on this great project!
For all the details on the awards and the other category winners, please see the Architecture Australia website.