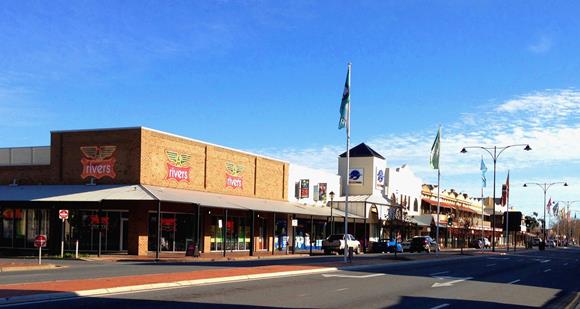 Better parking access on St Vincent Street
Works will commence in late August on angle car parks on St Vincent Street as part of Renewal SA's early activation works.
Feedback from the Open Day indicated a need for more opportunities to stop and shop on St Vincent Street, which will become one lane heading west between Commercial Road and Nelson Street.
The works are expected to finish in mid-November. The early activation works are jointly funded by Renewal SA and City of Port Adelaide Enfield.
500 state government workers to Port Adelaide
Department of Planning, Transport and Infrastructure (DPTI) has announced a Market Sounding process to house 500 state government workers in Port Adelaide from 2017.
This announcement further supports Renewal SA's vision for having more people working, investing and spending time in the Port.
Visit the SA Tenders & Contracts website for more information.
Social media launch
We are now on Facebook, Twitter and Instagram, so it will be even easier to keep up-to-date on what is happening in the Port.
So like our Facebook page and follow @ourportadl on Twitter and Instagram!
And don't forget…
The National Railway Museum's popular Circus Train comes to the Port event is on until this Sunday, July 21!