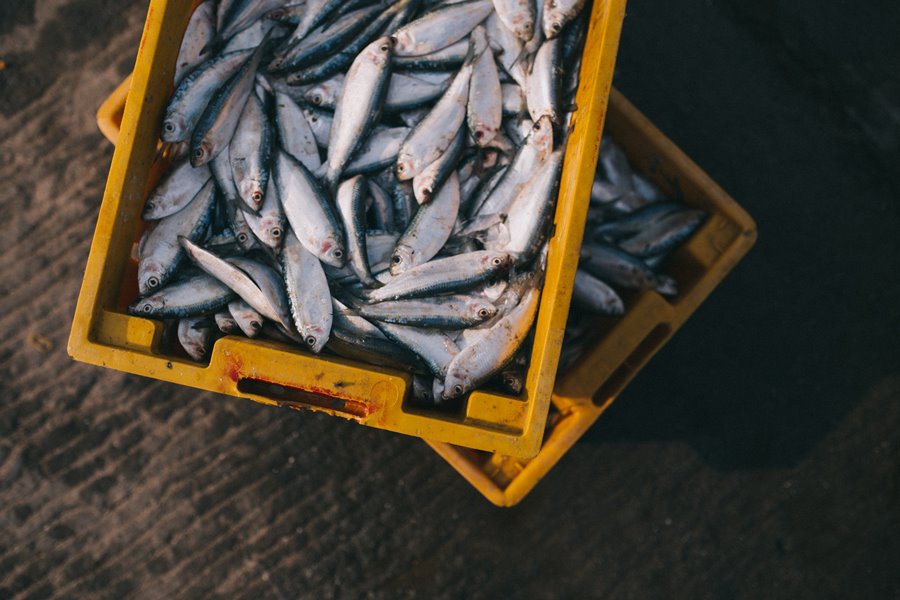 Cruickshanks Corner is set to be developed into a fishing, retail and tourism precinct by a South Australian owned and operated fishing company, creating local jobs.
Southern Sea Eagles' $5 million proposal has been accepted by State Government to develop Cruickshank's Corner which will open up parts of the Birkenhead site currently inaccessible to the public.
The proposal involves:
Consolidating Southern Sea Eagles' head office, operations and fleet of ships at Cruickshank's Corner
A proposed new facility including retail seafood sales and a café
Refurbishing the former Primary Industries and Resources building, creating further business opportunities
A public promenade with pedestrian access
Restoration of the on-site tug boat MV Fearless
Restoration of two existing jetties and a pontoon for mooring seven fishing vessels.
Southern Sea Eagles will consolidate its business operations on the site bringing more than 50 staff to Cruickshank's Corner, with a view to the future expansion of its operations and fishing fleet. The business will purchase the 1.5 hectare site from the Government after an open market offering.
Housing and Urban Development Minister Stephen Mullighan stated "It's an incredibly exciting proposal for the Port. Cruickshank's Corner is a prime inner harbour location which, like other areas on the waterfront, have been under-utilised. It will also generate new retail and tourism activity as residents and visitors come to Cruickshank's Corner to buy fresh seafood, have a bite to eat at the café or take a stroll along the promenade. This development is a great balance of a good commercial outcome for the Southern Sea Eagles, generating further economic activity, providing new facilities for the local community and the preservation of the Port's maritime history."
The announcement coincides with the start of work on a residential, commercial and tourist development at Dock One, also on the inner harbour.
Dock One is one of four separate precincts of waterfront land in Port Adelaide being redeveloped, which are expected to generate more than $280 million in private investment and deliver approximately 1150 new homes for up to 2600 new residents.
"This historic site and former Adelaide Steam Ship building will be transformed into the administration and logistics area and with the upgrade to the wharf facilities it will be a true working port once again" said Port Adelaide Enfield Mayor Gary Johanson.
Southern Sea Eagles Director, Kyriakos Toumazos also said "We believe that stimulating commercial activity on the waterfront in this area by means of our company's active fishing fleet and berthing of vessels will create great interest, excitement and a vibrant atmosphere in the precinct."