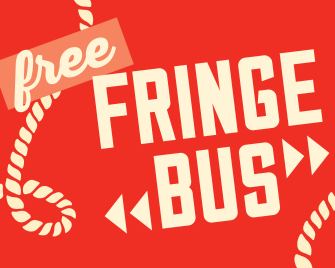 The Our Port free Fringe bus will be on the road helping you get around Port Adelaide during the Fringe Festival from Friday, 13 February to Sunday, 15 March 2015.
The bus leaves the Port Adelaide train station every 20 minutes from 8:15am every morning, with the last bus leaving for the final loop at 7:55pm. The bus route travels from the train station past the museums, down to Lighthouse Square, across to Hart's Mill and back to the train station in an approximate 20-minute loop.
The 12-seater free shuttle bus will run seven days a week during the service period. Download the Fringe Bus Map.
For all fringe event details and ticketing information, check out VenueTix.
If you have any queries or feedback about the bus, please email us here.