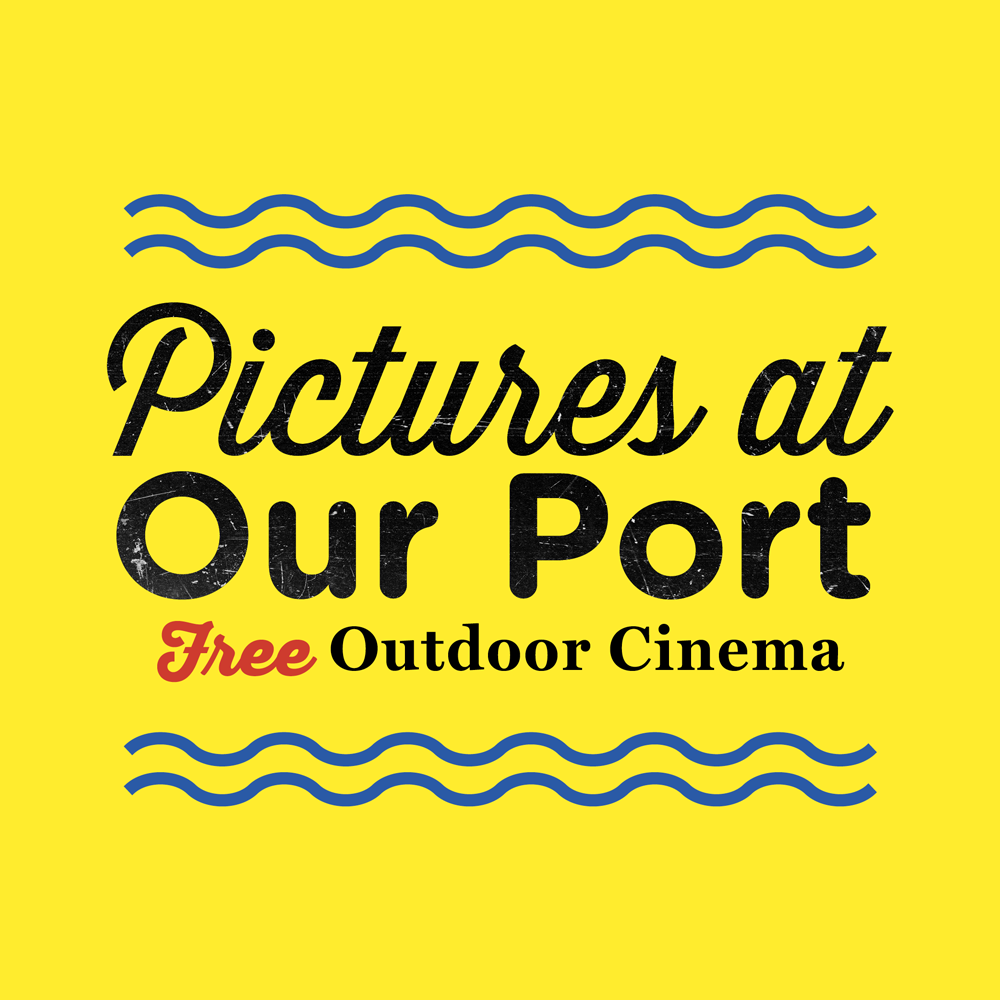 Movie aficionados are invited to "have the time of their life" when the lawns of Port Adelaide's historic Hart's Mill are transformed into a free open-air cinema every Saturday in December.
Movie lovers can pack a picnic basket, some noodle salad and relax on the lawns to take in classic films including Casablanca, Dirty Dancing, Home Alone and Back to the Future.
It's all part of the Pictures at Our Port, that will also feature two Fork on the Road events at Hart's Mill to celebrate the opening night on 6 December and the final screening on 27 December.
Planning Minister John Rau said the free cinema series was a fantastic way for the local community and visitors to see and experience recent upgrades to the Hart's Mill precinct.
"Pictures at Our Port is a great way to enjoy warm summer nights with friends and family at a unique location by the river and provides yet another opportunity for people to enjoy the Hart's Mill surrounds in a new and interactive way," he said.
"The free open air cinema is part of our plan to transform the Port into a place of discovery, energy, culture and diversity.
"Since officially opening earlier this year, the upgraded Hart's Mill precinct continues to grow with successful community events including the Foodies Weekend and the weekly Wild at Hart fresh food markets, in addition to the many families flocking to the new playground."
Pictures at Our Port is part of Renewal SA's Port Adelaide Renewal Project which aims to create a 'living port' that celebrates a maritime past whilst embracing the future by having more people living, working, investing and spending time in the Port.
Screening information for Pictures at Our Port:
December 6th – Casablanca (PG) plus Fork on the Road
December 13th – Dirty Dancing (M) plus select food and beverage providers
December 20th – Home Alone (PG) plus select food and beverage providers
December 27th – Back to the Future (PG) plus Fork on the Road
For more information, visit the Our Port Facebook Page or follow @ourportadl on Twitter.