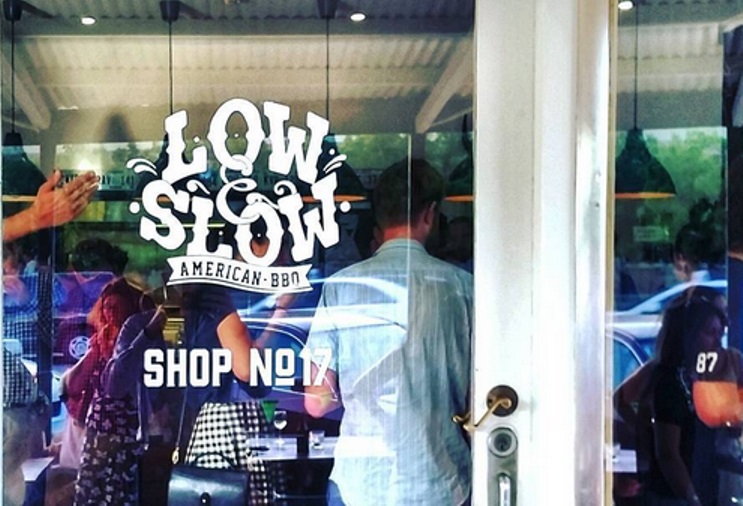 Throughout the boom of Adelaide's love for food trucks, one true barbeque hero emerged — Low & Slow American BBQ.
After a significant period of being on the move, the Low & Slow food truck has decided to put in some roots in the Port and the response has been incredible.
Major Adelaide foodies and reviewers are all raving about their legitimate and authentic cooking style and distinctive menu. And on the first day of lunch service… they completely sold out! What an excellent feat for the team.
This hot spot on Commercial Road North is fast becoming an Adelaide gastronomical hub for eager diners.
In addition to Low & Slow, the revamped Lighthouse Wharf Hotel, the newly opened Carmine's, as well as long-time favourites El Greco, Argo Hellenic, and Riverside Chinese are all thriving and getting people's tastebuds tingling.
Keep up to date with Low & Slow on their Facebook page or go to www.lowandslowamericanbbq.com.