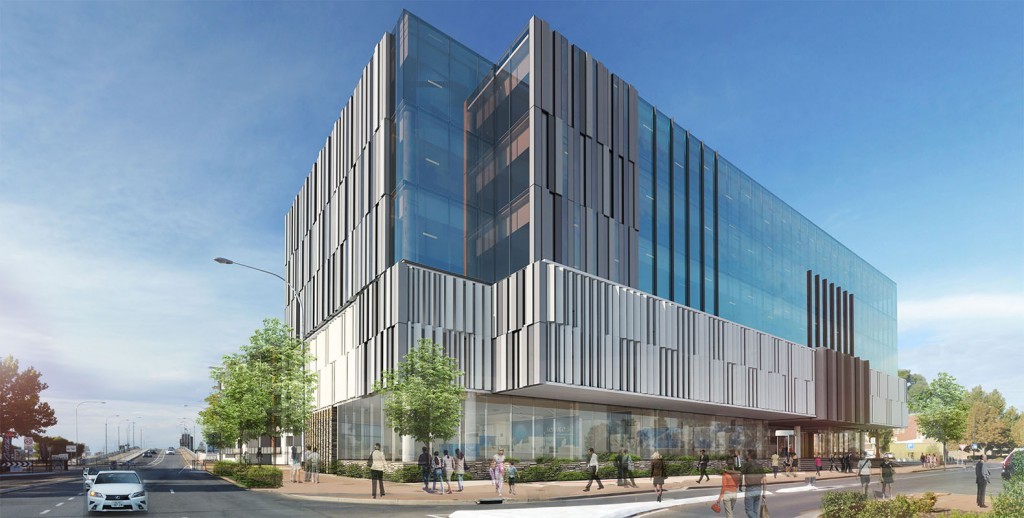 In line with the Government of South Australia's Our Port policy to renew the vibrancy of the precinct and boost economic benefits for local business, a new office building will be constructed at Port Adelaide to accommodate public servants, pending approval by the Development Assessment Commission.
This construction project is also being conducted in accordance with the state government's Industry Participation Policy, which maximises the benefit for local businesses and workers, and the Steel Procurement Policy, requiring all steel to meet Australian standards. Additionally, it supports the Northern Economic Plan, which is a blueprint for a prosperous northern Adelaide, focused on creating jobs and empowering local communities.
The new building is expected to bring hundreds of workers into the area to support local business and contribute to the economic vibrancy of the precinct. An anticipated 275 jobs will be supported during the construction phase, with 500 state government employees taking their place once the building is completed.
The tender to design and construct the office space has been awarded to developer epc.Pacific. If approved by DAC, they will begin construction of the office building, to be located on the corner of Nile and Robe Streets, in the coming months. The building is scheduled to be completed and ready for occupation in early 2018.
Read the full media release on the Premier's website here.
Please note that concept designs are indicative only and that changes are a possible result of design review and pending development approval.