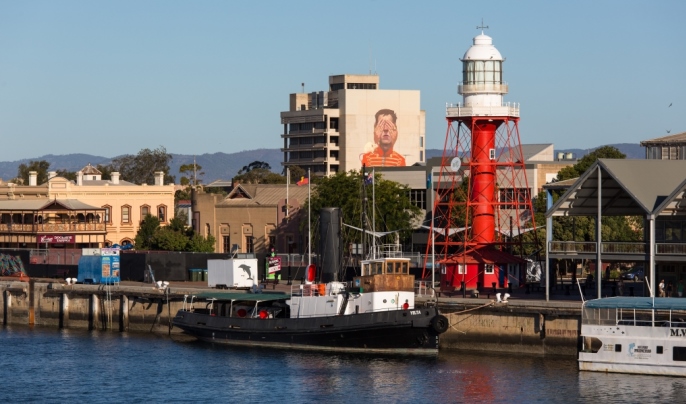 Renewal SA is leading the revitalisation of one of the state's most unique and historic areas with the approval of new planning policies for Port Adelaide.
The Development Plan Amendment for the Port Adelaide Centre includes reduced building heights and updated character descriptions aimed at creating a more vibrant area which reflects the maritime heritage of the Port.
The Member for Port Adelaide Susan Close said changing planning policies would help deliver better employment opportunities while revitalising the historic business district and waterfront.
"We also want to encourage population growth and this Development Plan Amendment is another step towards achieving these objectives," she said.
"We want to provide for future economic growth for this great region and establish Port Adelaide as a key centre within greater Adelaide."
The updated framework is based on a number of initiatives of the Port Adelaide Renewal Project Precinct Plan prepared by Renewal SA as a 'blueprint' for the Port.
"This Development Plan Amendment is just one of the many ways the state government has been investing the renewal of the Port."
The Member for Lee Stephen Mullighan said the precinct plan identified the opportunity to evolve Port Adelaide from a historic shipping and industrial harbour.
"The Government has listened to the community's concerns about character and streetscape by including policies in the amendment to ensure new development is complementary to the unique maritime heritage of the Port," Mr Mullighan said.
"Also in response to the community's desire to ensure new development is complementary to the unique character of the Port and achieves better design outcomes, developments over $3m are now required to be referred to the Government Architect."
A copy of the approved Port Adelaide Centre Renewal (Part 1) DPA is available from the DPTI website.