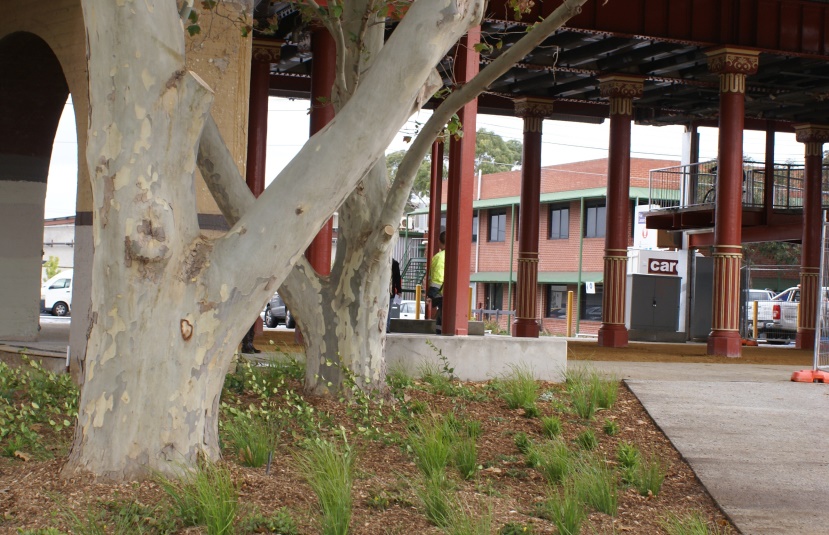 The Port Adelaide train station underwent a rejuvenating 'place lift' in March and April thanks to Renewal SA's Works Program and training provider Carey Training.
The 12 graduates of the training program have revitalised the plaza area underneath the station with the removal of fencing, replacement of the footpaths and ground surfaces and new landscaped plantings in the area adjacent to Commercial Road.
The graduates also gained hands-on experience in soft landscaping, jack-hammering, irrigation and paving to develop new skills to improve future job opportunities, plus a White Card, an Excavator Plant Ticket and a Certificate II in Civil Construction.
The final stage of the 'place lift' will be the painting of the heritage archways on Commercial Road, which will be undertaken in the next few weeks.