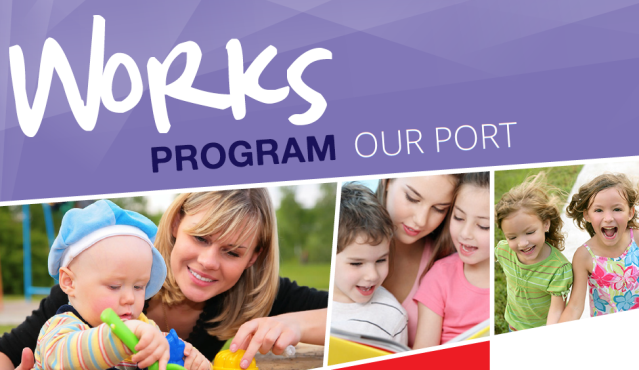 The Renewal SA Works Program at Port Adelaide will provide local people with the right qualifications, skills and hands on experience.
If you live in Port Adelaide or the western suburbs and are looking for training and employment in the carers industry, then the nannySA Pre-employment Program could be right for you.
This one-week training program is free for participants who meet the selection criteria. A compulsory information session will be held on:
Thursday 14 August 2014
10.00 am
Former Information Centre at Hart's Mill
1 Mundy St, Port Adelaide (opposite TAFE)
For more information, download the flyer here.
To book your spot, contact Marie Abela on 8462 0222 or email [email protected].