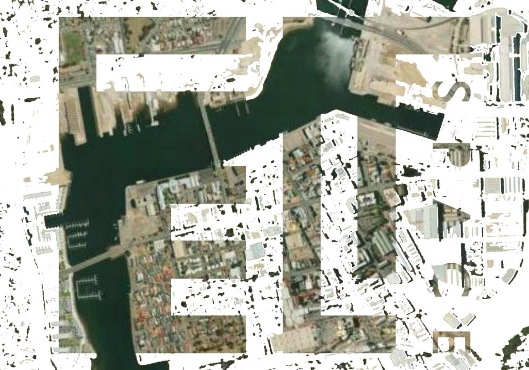 Six innovative art projects have been awarded grants as part of the Unexpected Port program. The successful projects are:
Design Ethic for Augmented Port, an interactive project spanning art, architecture and technology which can be accessed on a smart phone with a free-to-download app
FELTmaps, site-specific contemporary art installations around the Port
Twine Projects for Rupture, The Art of Collective Collisions, which will see paint-filled balloons launched at a large canvas stretched across a shipping container, with the results cut into pieces for exhibition
Deb Jones and Danica Gacesa McLean for installation-style photography in disused buildings
Stephen Noonanto remount his successful performance, The Special One
Port Adelaide Artists Forum to create floating, internally lit sculptural forms in a project called Mangrove
The projects will take place in Port Adelaide from February to June 2014. Unexpected Port is a partnership betweenRenewal SA, Arts SA and City of Port Adelaide Enfield.
Gear Up Girl cycling event is coming to the Port 
Renewal SA is working together with Bike SA to bring their Gear Up Girl event to the Port on Sunday 24 November.
Riders will be utilising the cycling greenway from the city to Port Adelaide where they will have a chance to enjoy a break and some refreshments on Lighthouse Square.
Even if you're not a regular rider, or have not ridden for a long time, you can get on a bike and join in. Registrations are now open.
Laneway line up announced 
Laneway has announced their line up for the 2014 festival, taking place on Friday 7 February 2014 at Hart's Mill in Port Adelaide.