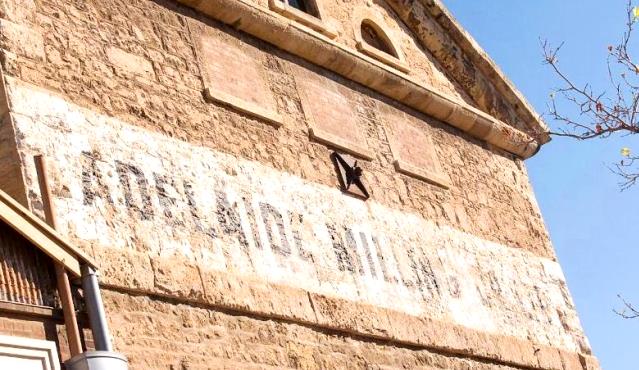 In response to conversations with the City of Port Adelaide Enfield and feedback from the local community, the plans for Hart's Mill have been updated to accommodate a bigger playground for kids.
The construction tender has now closed and we are expecting for works to commence in mid-October. Although the change in plans has resulted in a slightly later start date, the works are expected to be completed on schedule by mid-March 2014.
Laneway Festival is moving to Hart's Mill 
Port Adelaide will next year host Australia's premier indie music event, St Jerome's Laneway Festival. The hugely popular event will move to the grounds of Hart's Mill, Port Adelaide's iconic landmark.
Next year's festival will take place on 7 February 2014. Stay tuned for the line-up announcement!