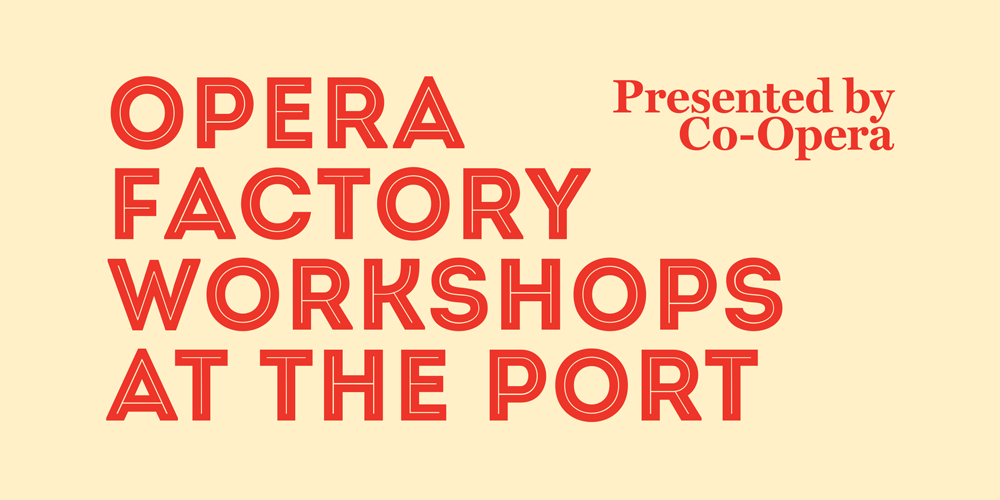 If you have a musical instrument and would like to increase your repertoire, come and learn to play in different styles including classical, folk and jazz. If not, there'll be a percussion instrument ready for you to have a go anyway!
Thanks to Renewal SA and City of Port Adelaide Enfield, this free 2-hour workshop includes professional string, wind and percussion musicians providing demonstrations and assistance, and conclude with a rousing group percussion piece.
Experience is not necessary, but registrations are essential. See below for more details.
When and where
Date: Friday, 28 April 2017
Times: 11am–1pm or 6pm–8pm
Location: The Flour Shed, Hart's Mill, Mundy Street, Port Adelaide
Note: Please remember to bring water for refreshment and any instrument you play.
Registration
For any queries, please email Sue McKenzie.
About the Workshop Director
Linda Pirie has performed with the English National Ballet, Adelaide Art Orchestra, State Opera of SA, as well as Co-Opera with whom she toured interstate and throughout Asia. Linda has performed nationally with the award-winning flute quartet, Kshema. Overseas, she worked with noted players such as Susan Milan and Michael Cox.
Linda studied flute at Sydney Conservatorium, and later completed a Masters degree in Adelaide with renowned pedagogue, Louise Dellitt. She has also attended Sir James Galway's Summer School in Weggis, Switzerland in 2010.
Linda is an examiner for the Australian Music Examinations Board, was a Lecturer in Flute at Elder Conservatorium until 2015, and enjoys piano accompanying in her spare time.
About Opera Factory Workshops at the Port
As part of its ongoing community outreach program, Co-Opera is proud to present performing arts workshops in the Flour Shed at Hart's Mill on 26–29 April 2017. These free workshops are brought to you by the City of Port Adelaide Enfield and Renewal SA.
The workshops cover the four main areas of performance art: Voice, Acting, Dance and Instrumental Music. Each workshop will be directed by Co-Opera's professional performers who are widely recognised for their skill and authority in working with educational and community-based groups.