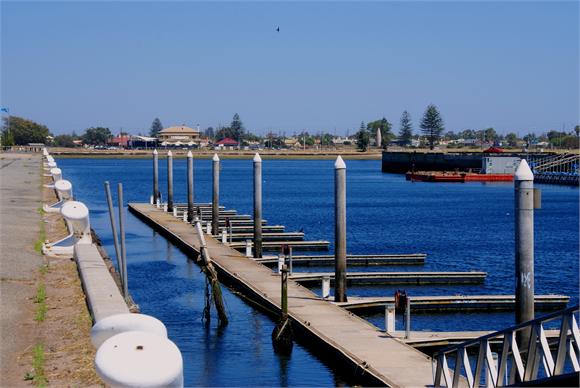 Weekend boating enthusiasts rejoice as overnight access to Dock One Marina will soon become a reality as the restoration of the Dock One pontoons start this week, another key step towards revitalising the Port.
The pontoons, which are structurally sound, will receive a small facelift, including fresh paint and minor repairs.
For more information, visit our Dock One project page.