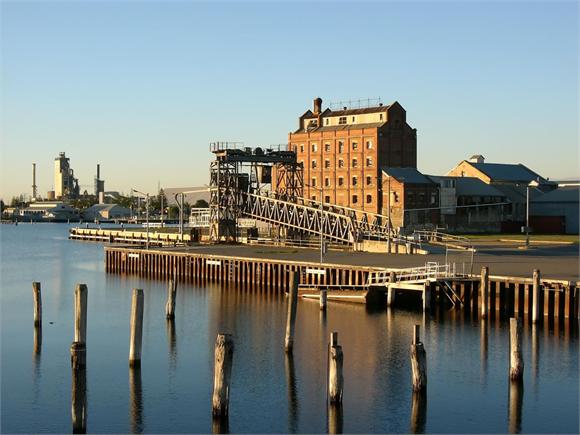 ASPECT Studios has been appointed to prepare the design concept for landscaping at Hart's Mill surrounds. Work is expected to start in late August 2013 and a glimpse into their designs will be available in the coming months.
The Community Open Day held by Renewal SA last year highlighted that Hart's Mill is a prominent landmark in Port Adelaide's history. More than 4,500 people attended the event to support the Port and contribute to the vision for the future.
What you wanted for Hart's Mill:
Local markets
A green space to gather and share ideas
Playgrounds
What we are providing:
A vibrant multi-use space to host a fresh produce market
An open area with greenery, shade and public amenities
An innovative and interactive play space
For more information on other projects, visit the Precinct pages on this website.